Turks & Caicos Islands
Luxury Villa Rentals
We specialize in Providenciales, and only Providenciales, since 1970
Learn from Island Experts​
All we do is Provo and we do it well (or so we've heard!). We know the restaurants, island activities, tour operators… and would love to share our first hand experience with you!​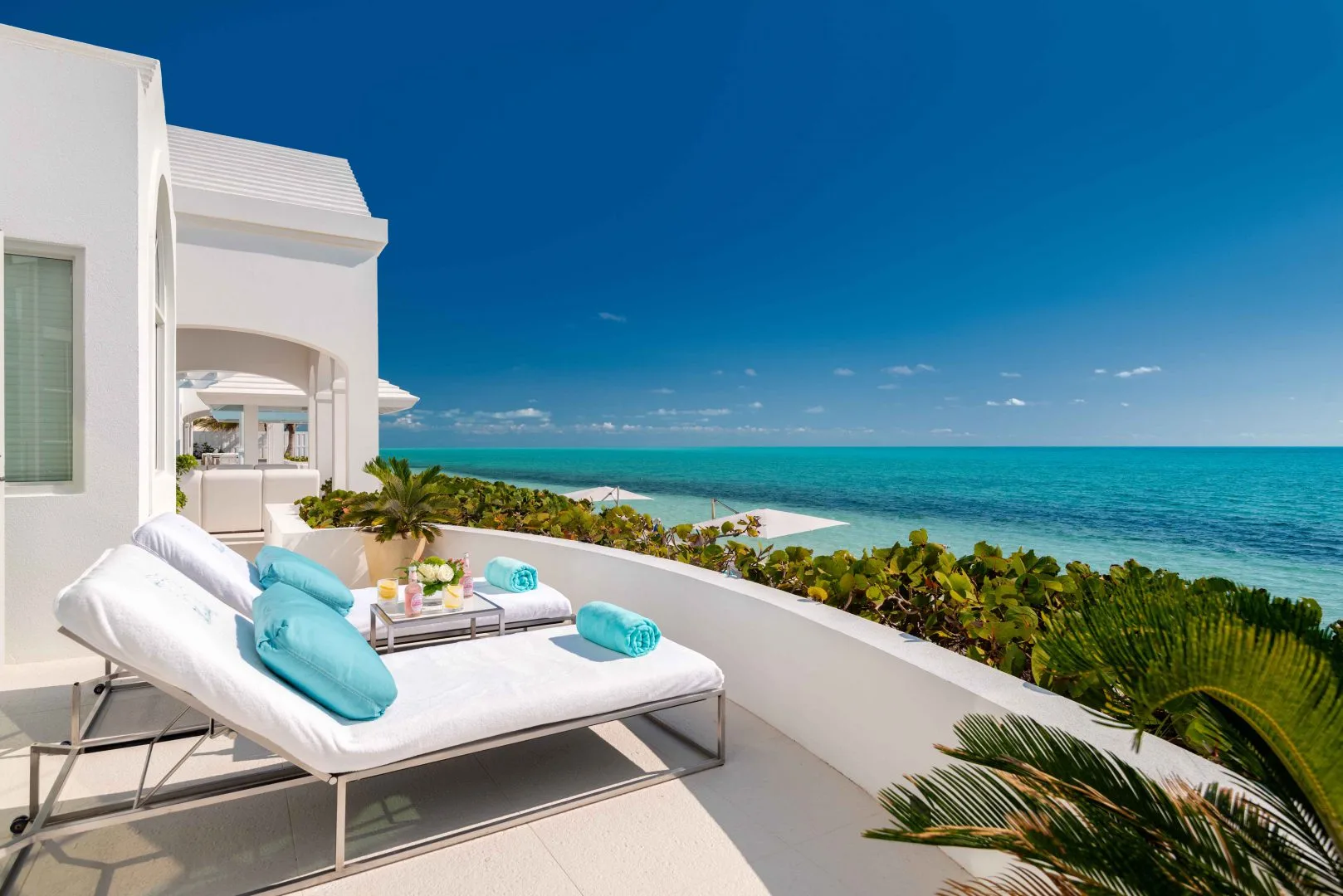 Best Price Guarantee
You will never find a lower rate on any of our villas elsewhere because we obtain pricing and any related specials directly from the owners.
Book With the Source
SKIP THE MIDDLEMAN SKIP THE BOOKING FEES! Anyone booking our properties must do so through us.
We Know Each Villa
TC Villas Founder Henry Moog built over 40 villas on Provo, including many on our site. We have seen them in person and in many cases stayed in them!​
Luxury Cottages & Villas
The vacation rental rates specified are per week (7 nights) for the entire villa and can be arranged by number of bedrooms by clicking on a button below.

As Featured and Awarded On