The Turks and Caicos Islands are an overseas territory of the United Kingdom and form part of the British West Indies (BWI). The archipelago consists of 40 islands and cays, eight of which are inhabited. These islands are located just off the US East Coast, below the Bahamas, and to the east of Cuba -they are part of the Caribbean, although technically located in the Atlantic Ocean.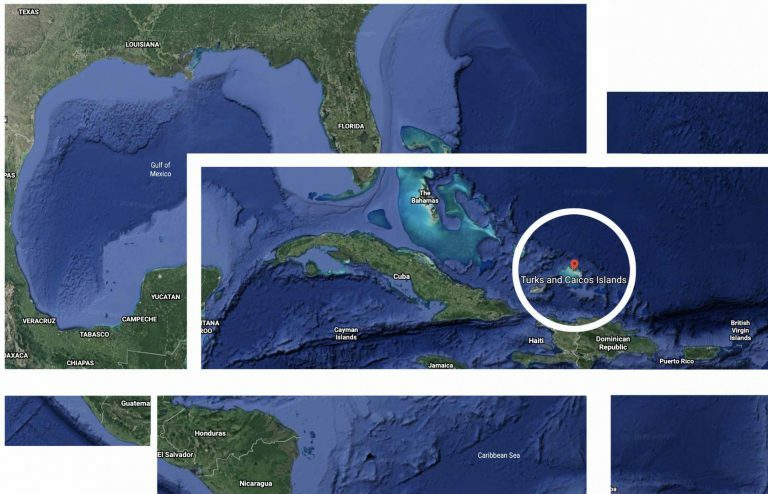 Providenciales, more commonly known as "Provo", covers an area of 38 miles and is the most developed island in Turks & Caicos. It is home to the country's best snorkeling at Smith's Reef and some of the world's most sought-after beaches. Click here to see some of the countless awards it has won over the years.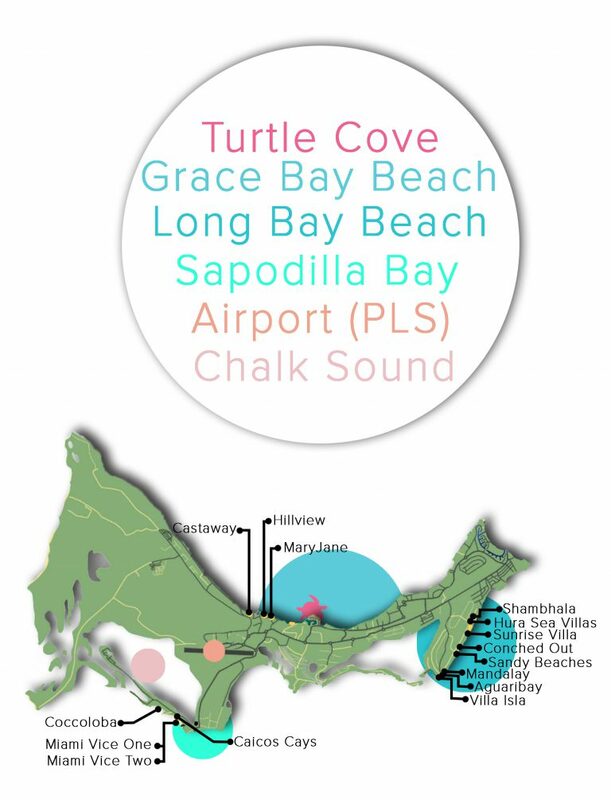 The Turtle Cove Neighborhood is home to Grace Bay Beach, Smith's Reef, Coral Gardens, the island's main marina, 6 restaurants & bars, shops, tour operators, and more. Can you guess the reason for its name? Spoiler alert -sea turtles!