5 Romantic Turks and Caicos Spots to Plan Your Secret Proposal
5 Romantic Turks and Caicos Spots to Plan Your Secret Proposal
---
Looking to pop the question in a romantic beach setting? With its white-sand beaches, crystal-clear turquoise waters, and tropical island beauty, the Turks and Caicos provide the ideal scenery for an unforgettably romantic proposal.
Here are our top 5 places and ideas on how to propose: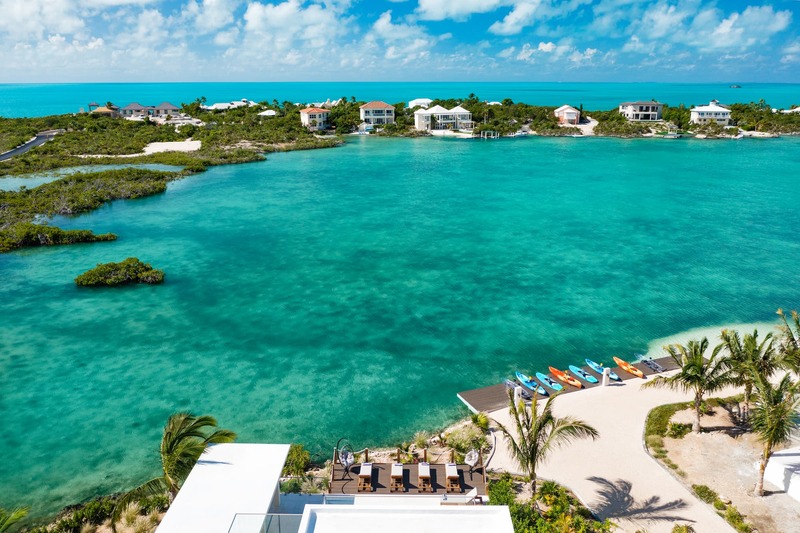 ---
1. Sapodilla Bay Beach:
The little known beach on the Southwestern shore of Providenciales, Turks and Caicos is truly a gem. Shaped like a crescent moon, this white sand beach has super shallow water and beautiful sunsets. Take a romantic walk on the beach and pop the question while the sun dips below the ocean. Draw your names in the sand and take pictures on the beach to commemorate such an important moment!
2. Sail away together:
Sailing is a wonderful past time to enjoy with your partner. Whether you are experienced sailors or it will be your very first voyage, sailing is always a memorable experience. Sail aboard a private charter with the Atabeyra and let them take you to an uninhabited island. Swim out and onto the white sands and propose on your own piece of heaven!
3. Camp just the two of you at Big Water Cay:
For the more adventurous and rugged romantics, plan an unforgettable camping trip on Big Water Cay, an uninhabited island. A boat can drop you off with all your camping supplies and you can set up camp on your own island! The truly romantic moment is starring up at the milky way, taking in the unbelievable starry sky. Propose under the beautiful stars while listening to the sea for a truly one-of-a-kind proposal.
4. The fancy dinner proposal:
Coco Bistro is one of Providenciales most popular high-end restaurant. They serve amazing food in a lush, romantic setting. Lights wrap around tall palms, fruity drinks or champagne are available, and the food here is absolutely delicious. Be sure to get a reservation well ahead of time for this highly sought after restaurant.
5. The private villa setting:
Why not surprise your love with a quiet proposal in a hammock? Take the opportunity of a private setting to tell your special someone of all the ways you love and cherish them. Make the perfect day filled with swimming in the sea, walking on the beach hand-in-hand, and watching the sunset. Hide away a bottle of bubbly to celebrate your intimate proposal.