7 Scrumptious and Delicious Conch Dishes You Must Try In Providenciales
7 Scrumptious and Delicious Conch Dishes You Must Try In Providenciales
---
One of the many joys of traveling is experiencing the local cuisine, and food in Providenciales, Turks and Caicos often showcases a local delicacy: Conch. Conch (pronounced CONK) is a tropical marine mollusk native to the Caribbean islands. Conch shells are beautiful spirals and once cleaned show brilliant colors of white, pink and oranges, not unlike a Caribbean sunset. The conch shells do eventually break down and make up a large part of the beautiful white sands The Turks and Caicos beaches are known for.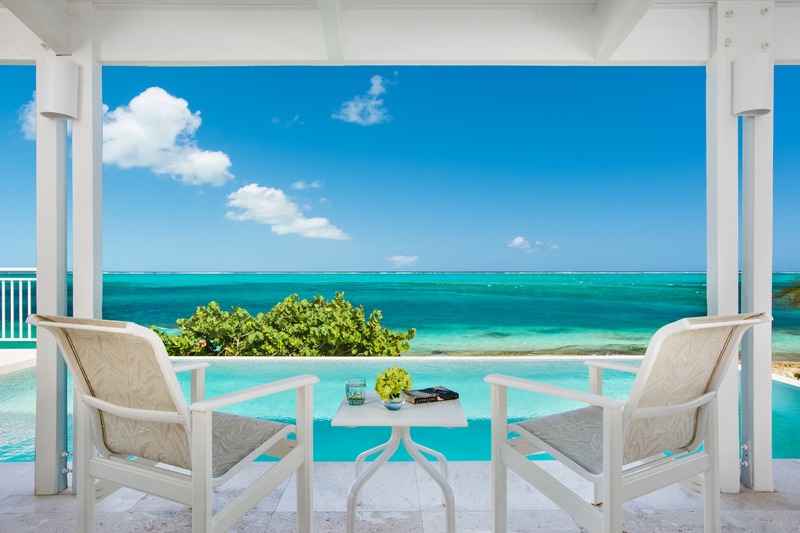 ---
Conchs live in the shallow turquoise waters and must be fished (by simply picking them up from the sea floor) and shelled by hand. Due to the rubbery consistency, conch must be tenderized prior to consumption, usually by pounding it with a hammer-like cooking tool.
---
There are many ways to eat Conch, but here are a few favorites:
---
1. Conch Fritters:
Often served as an appetizer, conch fritters are an island favorite. You can find them on tons of menus all over the Turks and Caicos, Bahaman, and other islands. The conch meat is tenderized and then cut into small pieces to mix in with flour, milk, vegetables and spices. You then roll the mix into balls and deep fry in oil. The fritters are often served with a yummy mayo dipping sauce and best eaten hot out of the fryer! We love the conch fritters at the restaurant Mr. Groupers.
---
2. Dan's (Our TC Villas CEO) favorite Conch Dish: Cracked Conch.
If you like calamari, you will love cracked conch! It is tenderized, seasoned, breaded and fried to perfection. Dan recommends eating cracked conch with some fresh lime and hot sauce. Yum!
---
3. Conch Salad:
If you like ceviche, conch salad is a great choice for you! Served cold, this citrus dish is perfect for a hot day. The conch meat is tenderized and cut into small pieces, then mixed with vegetables, spices and citrus juices and left to marinate. The acids in the citrus gently "cook" the conch and highlight the unique flavor. Lots of restaurants serve conch salad but we love it at Hemmingways.
---
4. Dani's (Our TC Villas Villa Specialist) favorite conch dish:
Curried Conch! A hot dish often served with white rice, curried conch is a mix of small conch pieces, vegetables and spices cooked in a coconut curry sauce. We love the curried conch at da Conch Shack!
---
5. Conch Burgers:
Las Brisas Restaurant on Chalk Sound on the South shore of the island serves a great conch burger. The conch is prepared in the cracked conch style and served on a bun with all the burger fixins!