A Complete Travel Guide to Providenciales, Turks and Caicos
A Complete Travel Guide to Providenciales, Turks and Caicos
---
Are you dreaming of white sandy beaches, crystal-clear waters, and unforgettable experiences? Look no further than Providenciales, the captivating jewel of the Turks and Caicos islands. In this comprehensive travel guide, we'll take you through every aspect of planning your dream getaway to Providenciales, from transportation and accommodations to dining, activities, and more.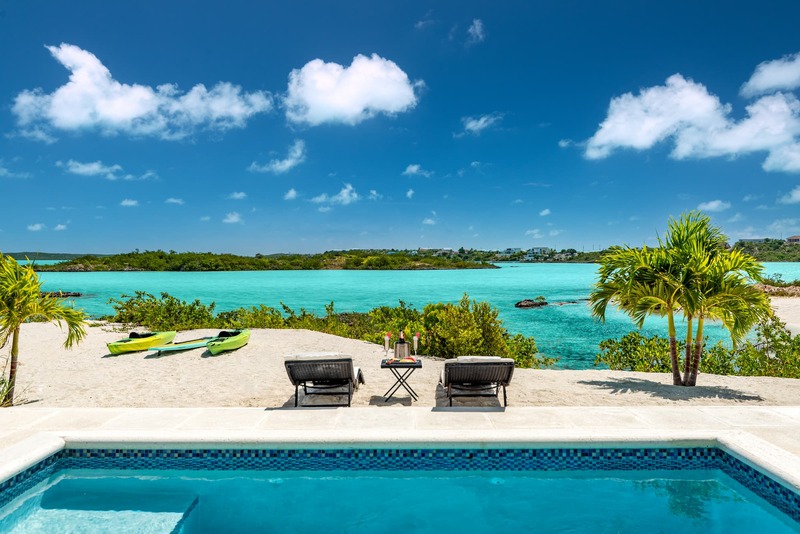 ---
Getting There:
1. By Air: Providenciales International Airport (PLS) is the main gateway to the island. It welcomes flights from major international destinations, making it convenient for travelers worldwide to reach this paradise.
2. By Sea: If you're arriving by yacht or cruise ship, Providenciales offers marinas and ports that cater to maritime travelers.
Transportation:
1. Rental Cars: Renting a car is a popular choice for exploring Providenciales at your own pace. Many reputable rental companies offer a variety of vehicle options.
2. Taxis: Taxis are readily available at the airport and throughout the island, although are not very reliable. Confirm rates before starting your journey.
3. Bicycles and Scooters: For a more eco-friendly and leisurely experience, consider renting bicycles or scooters to navigate the island's charming streets. Keep in mind this is limited to certain areas -you will not be able to traverse the entire island on a bike.
Dining:
Savor the flavors of Providenciales with its diverse dining scene, offering both local and international cuisine.
1. Local Delicacies: Don't miss trying island specialties like conch fritters, fish tacos, and jerk chicken from local eateries.
2. Beachfront Dining: Indulge in exquisite seafood dishes while enjoying panoramic ocean views at beachfront restaurants.
3. Fine Dining: Experience culinary excellence at upscale restaurants that offer a fusion of international and local flavors.
Activities:
From water adventures to cultural exploration, Providenciales offers an array of activities to make your vacation unforgettable.
1. Beach Bliss: Spend your days lounging on the world-renowned Grace Bay Beach, known for its soft sands and turquoise waters.
2. Snorkeling and Diving: Explore vibrant coral reefs and marine life at spots like Smith's Reef and Bight Reef, perfect for both beginners and experienced divers.
3. Water Sports: Try your hand at water sports such as kayaking, paddleboarding, and kiteboarding to add an element of thrill to your vacation.
4. Island Tours: Discover the island's natural beauty through eco-tours, visiting places like Chalk Sound National Park and the Caicos Conch Farm.
5. Sunset Cruises: Unwind on a romantic sunset cruise, watching as the sun paints the sky with breathtaking hues.
Practical Tips:
1. Currency: The official currency is the US Dollar (USD), and credit cards are widely accepted.
2. Weather: Providenciales enjoys a tropical climate, with warm temperatures year-round. Be prepared for occasional rain showers, especially in the rainy season (June to November).
3. Local Etiquette: Respect the local culture and traditions. Modest clothing is appreciated when leaving the beach or resort areas.
4. Reservations: Make advance reservations for popular activities, restaurants, and accommodations, especially during peak tourist seasons.
Now that you have a comprehensive guide to Providenciales, Turks and Caicos, it's time to start planning your unforgettable journey to this tropical paradise. Get ready to create cherished memories against a backdrop of stunning beaches, clear waters, and warm hospitality.