Best Brunches in Turks and Caicos
Best Brunches in Turks and Caicos
Picture a Mimosa in hand, the sea breeze sweetly caressing your face, and the sound of the gentle lapping of the waves. Also, banana pancakes -YUM! If this sounds applying to you, keep reading -in this blog post, we'll go over some of the best brunches you can find in Providenciales, Turks and Caicos.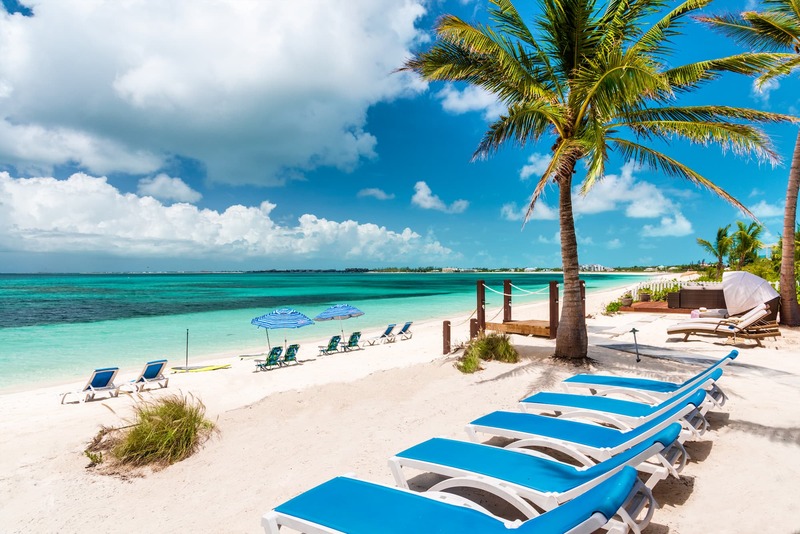 ---
1) Bay Bistro at Sibonne Beach Hotel: Best Overall Brunch
Bay Bistro serves a wonderful brunch with beautiful views of Grace Bay Beach. Located at Sibonne Beach Hotel, about an 8-min drive from Turtle Cove, the bistro is set on a wooden deck in the open air -perfect for dining al fresco! Brunch comes with coffee, orange juice, or mimosa and your choice of savory or sweet menu dishes. The beach here is picture-perfect and you are welcome to spend take a dip in the water, rent a Hobie cat, hop on a boat tour, and more.
2) Somewhere Bar: Best Views Brunch
Located in a quaint beach house, Somewhere Bar offers a laid-back feel with good Tex Mex options. With breakfast options like coconut banana pancakes and huevos rancheros, Somewhere Bar delivers in taste. Located on Grace Bay Beach near the Windsong Resort, Somewhere Bar is a great choice for breakfast or a sunset cocktail and dinner! They offer live music and DJ sets at times, so check their website for events (click on the photo for more).
3) Retreat Kitchen Vegetarian Cafe and Juice Bar: Best Vegetarian Brunch
If you're looking for healthy, vegetarian, or juice brunch, Retreat Kitchen is a great option! Located in Salt Mills plaza near Graceway Gourmet Grocery store, Retreat offers a healthy menu with daily specials. The restaurant is stylish and tranquil; the perfect spot for a peaceful meal. The owners are yoga teachers and own The Retreat Yoga studio nearby. Retreat also offers catering if you would like vegetarian food delivered to your villa.
4) Lemon 2 Go: Best Cappuccino Brunch
Lemon 2 Go is a great leisurely place to stop for a cup of coffee, a sandwich, and sitting outside. Located in the Salt Mills Plaza, it's a great spot for people watching or reading a book. Lemon 2 Go also offers wifi if you would like to work or surf the internet.
5) Caicos Bakery: Best Bakery Brunch
Be sure to arrive early to Caicos Bakery for your pick of wonderful pastries! The French baker offers a delicious selection of baked goods. From Quiche to chocolate eclairs, this bakery is the perfect place to grab a coffee and pastry for you or enough for everyone at the villa. Take your treat to the beach and have yourself a picnic for a memorable brunch.