Corporate Retreat in Turks & Caicos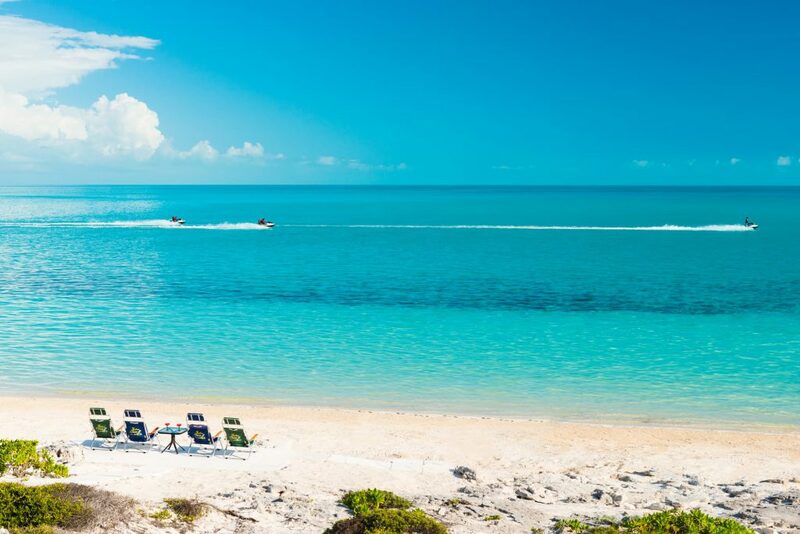 Corporate Retreat in Turks & Caicos
Studies show that a company functions better if it works within a team concept. A company retreat in Providenciales in the Turks and Caicos Islands offers the perfect atmosphere to get away and focus on team building and improving the company.
Team-building equals success
According to a Harvard Business Review Study, communication plays a significant role in building a successful team. The study also confirmed that skills used in effective communication could be taught. The study concluded that a team's engagement outside the office is one of the best productivity indicators. That, along with a team's energy, explains 30% of differences in productivity measurable in actual dollars.
Building a team's relationship and energy outside work is crucial. One bank official simply changed the coffee break schedule so workers could take it simultaneously. According to the study, the result was $15 million in a projected productivity increase and a 10% rise in employee satisfaction. If one business leader got those results out of changing a coffee break, imagine how much-projected productivity and employee satisfaction could be gained from a retreat in Turks and Caicos.
Getting away is important
Some business psychologists state that they always take a team offsite to start the team-building process. There are a couple of reasons for that. Getting out of the office tends to reduce any office stress between co-workers and gives them a chance to work on other issues causing strain in the workplace. Second, an informal setting allows people to be open about themselves and makes it easier to put changes into place.
About the island
Providenciales is the perfect place to gather your team in a combination work-play retreat. The island is a dream destination, with TripAdvisor naming it the Traveler's Choice #1 Caribbean island year after year. With its miles of sugar-white beaches, you can easily plan team games next to the clear blue water. Then, your employees can celebrate their success at one of the nearby five-star restaurants.
There are plenty of ways your employees can enjoy their free time too. Snorkeling, yacht charters, and whale watching are just some of the activities they can enjoy. Shops and art galleries offer great ways to spend an afternoon.
The main international airport is located on this island, making traveling easy for your corporate retreat. Booking a team-building retreat on the island has other advantages, as there are no sales taxes, which amounts to additional savings for your company. Also, the U.S. dollar is the official currency, so there will not be a hassle of exchanging currency.
Beautiful ocean views, excellent food, and plenty of activities make Provo an excellent choice for your company's retreat and team-building time.