Da Conch Shack in Turks and Caicos – Interview with owner, John Macdonald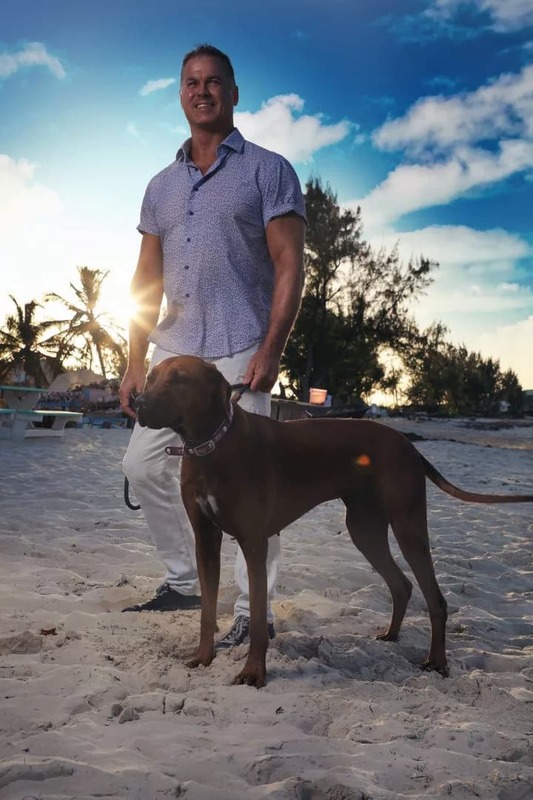 Da Conch Shack in Turks and Caicos – Interview with owner, John Macdonald
---
An institution on Provo for many years, da Conch Shack is a brightly colored beach shack justifiably famous for its conch and seafood.
As part of our Faces of Turks and Caicos series, we sat down for an interview with John Macdonald, owner of da Conch Shack, for a chance to get to know him and his business a little better. Here's what we found out!
---
#1. Who are you, what do you do, and what's your business?
My name is John and I am the owner of da Conch Shack located in Providenciales, Turks & Caicos islands. We are known to serving the freshest local seafood on the island. Our specialty is conch, of course, and local seafood. We are also the place for amazing jerk chicken and other grilled features.
#2. What is your favorite dish?
All of our conch mains! They are all served with peas & rice and coleslaw (unless indicated). I am a huge fan of the cracked conch, conch creole, the curried conch, and our conch combo. You really can't go wrong.
#3. Where do you get your products from?
Local fishermen on the island catch our grouper, our snapper, and our lobster when it's in season. We try to get everything local on the island to support local business and the economy here. The products are fresh and delicious this way.
#4. What is something you would like to share with our guests about you or your establishment?
The food – the conch is harvested right in front of you and served every way imaginable. You name it, we have it – from salad, to chowder, fritters, stir-fried, or even as ceviche. We have the freshest conch anywhere on the island, as our staff collect it from their "pens" several times a day as needed.
If you're not a fan of seafood or you don't wish to try this island delicacy, as mentioned, we have a few amazing chicken dishes and johnny fries – a local tradition of French fires with a black-bean-and-local-pepper sauce.
We also have, in my opinion, the islands best beach party and music every Wednesday, Friday, and Sundays. We have been named "One of the World's Top 50 Beach Bars" by CNN, BBC and the New York Times. This is something that we take pride in and we strive to keep the level of quality there.