Do You Need to Rent a Car in the Turks & Caicos?
Do You Need to Rent a Car in the Turks & Caicos?
---
Taxis on island tend to be expensive and unreliable; there is no Uber, Lyft or public transportation. Fortunately, car rentals are relatively inexpensive and are a great way to discover all that Provo has to offer.
Even if you are staying in the centric Turtle Cove Neighborhood with restaurants, bars, the island's marina, tour operators, shops, and Smith's Reef, all within walking distance, you will need a car to go fetch groceries and explore other locations.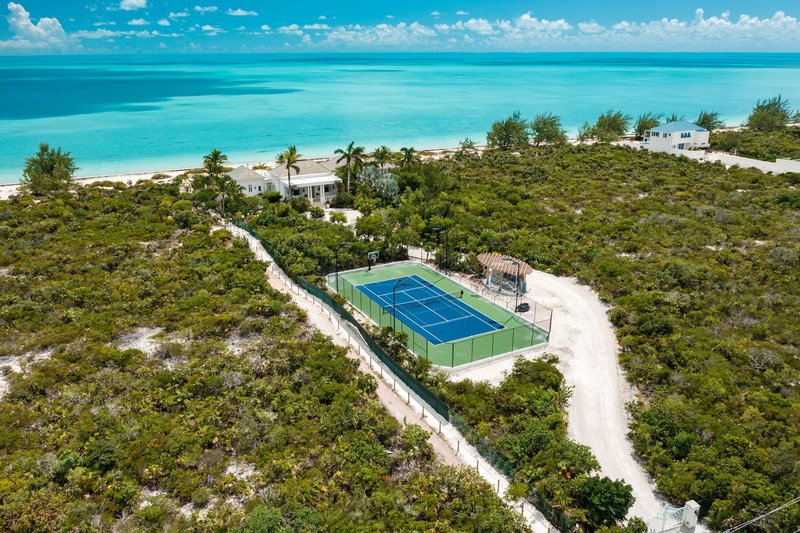 ---
There are several car rental agencies on island:
---
And others…such as Payless, Bayside, Sixt, and Caicos Wheels .
It's a great island to drive around and explore. We do this every time we're there and we love to see all the island has to offer. It's not a large island, so you can cover it all very easily. You don't need 4WD or anything fancy; we always just get something economical. As an added note, Grace Bay Car Rentals will offer our guests a 10% discount when they mention TC Villas.