Escape to Paradise: Discover the Most Sustainable Island in the Caribbean and Book Your Private Villa in Turks and Caicos Now
Escape to Paradise: Discover the Most Sustainable Island in the Caribbean and Book Your Private Villa in Turks and Caicos Now
---
Turks and Caicos has been making waves in the travel industry recently, and it's not just because of its stunning beaches and crystal clear waters. The islands were recently named the Most Sustainable Island in the Caribbean, and it's easy to see why.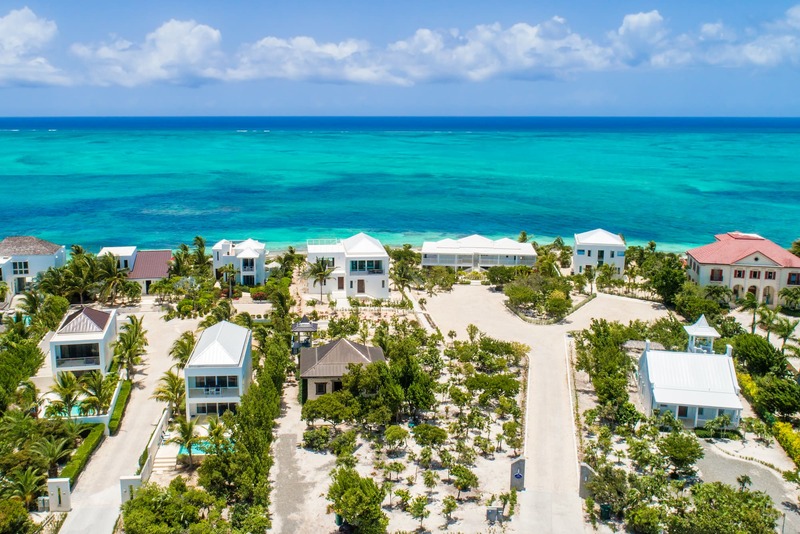 ---
From protecting coral reefs to reducing plastic waste, there are a variety of initiatives in place to promote sustainability on the islands (click here to learn more about TCI's sustainable initiatives). But sustainability isn't the only reason to book a private villa with us in Turks and Caicos. Here are just a few more reasons why you should choose us for your next vacation:
1- Privacy and Seclusion: Our villas offer a level of privacy and seclusion that you won't find at a crowded resort. Enjoy your own private pool and outdoor space, without having to share with other guests.
2- Customized Experience: With a private villa, you can customize your vacation experience to suit your needs. From in-villa chefs to personalized excursions, we can help you create the perfect vacation itinerary.
3- Last Minute Discounts: We understand that sometimes, the best vacations are the spontaneous ones. That's why we offer enticing last minute discounts on our villas, so you can book a luxurious getaway without breaking the bank.
4- Unbeatable Location: Our villas are located in some of the most desirable areas of Turks and Caicos, including Grace Bay and Long Bay. Enjoy easy access to the island's best beaches and attractions, while still enjoying the privacy and seclusion of a private villa.
So why not book a private villa with us in Turks and Caicos today? Not only will you be supporting sustainable tourism, but you'll also enjoy a luxurious vacation experience that you'll never forget. Contact us to learn more about our properties and last minute discounts, and start planning your dream vacation in paradise!