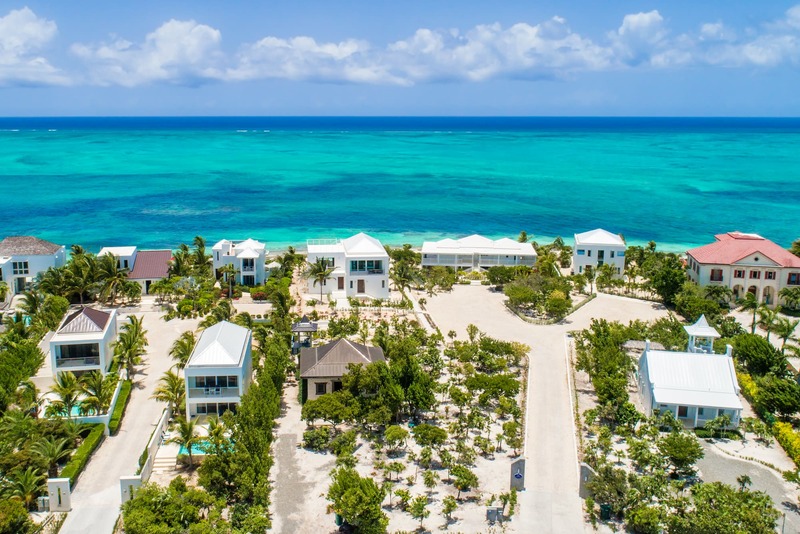 Lobster Season in Provo!
---
From August 1st to March 31st is Lobster Season in Provo -woohoo! That means lobster is on almost every menu on the island, and any lucky people to be in Turks and Caicos can enjoy this tasty crustacean in a variety of delicious dishes across the islands ~80 restaurants.
Confession time: I have never been particularly smitten by Lobster. That is, until I tried fresh lobster at the beginning of lobster season in Provo. My first real lobster was at Baci Ristorante in Turtle Cove Marina. It was prepared to perfection over a bed of al-dente pasta with olive oil, garlic, tomato and basil. I realized why I had never taken to this seafood before; fresh lobster tastes infinitely better than the frozen bits I had tried!
---
Whilst enjoying Sapodilla Bay Beach on the southern shore of Provo, a few fishermen approached the beach on a boat and asked if we would like to buy fresh lobster caught that morning. "Yes!" we all said. A bit of playful haggling ended with two live lobsters for $25.00!
The fishermen can only approach the shore like this on the southern shore of the island, they cannot do so on Grace Bay Beach. Lobster fishing is strictly controlled on the island and catching your own lobster could result in a hefty fine! We boiled the lobster (RIP) for exactly 7 minutes in water with herb butter and a lemon garnish. Delicious!
Lobster Benedict at Bay Bistro at the Sibonné Beach Hotel was divine the next morning for brunch and the blackened lobster sandwich and lobster with vegetables at Las Brisas Restaurant and Bar were also very tasty!
In the end, I'm happy to reveal that I have joined the lobster lovers club! Schedule your trip in the winter/early spring and you can join the club too.