Nightlife in Providenciales, Turks and Caicos
Nightlife in Providenciales, Turks and Caicos
---
The island of Providenciales is home to some of the best nightlife spots in the Turks and Caicos region. After arriving and settling into your villa, you can explore the local nightlife and immerse yourself in all the fun. Certain venues even host special events regularly and have themed nights throughout the week.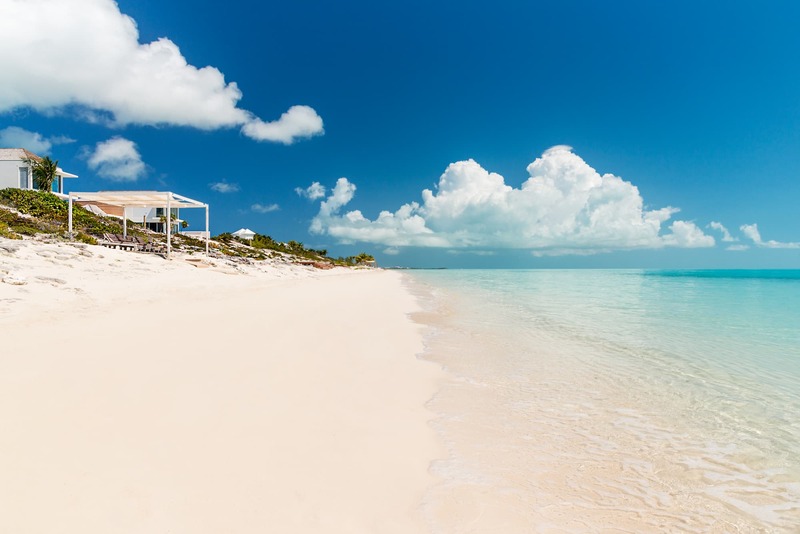 ---
Smokey's on the Bay
This beach bar is just one of the venues that makes the nightlife in Providenciales so special and is the perfect place to visit for a casual night out. You will be able to enjoy a variety of cocktail options in a relaxed setting. If you're hungry for some seafood, you can head here on any Wednesday night for the special fish fry. You can also try the jerk chicken and other food choices that are prepared with zesty Caribbean flavorings.
---
Danny Buoys
If you want to try something a little different, head to this classic Irish pub for some drinks, food and good times. This popular hangout regularly hosts music and sports nights that provide additional entertainment. You can even grab a table on the outdoor terrace and enjoy your food and beverages while observing all the activity taking place around you.
---
Magnolia Wine Bar
For something a little more sophisticated, this upscale wine bar is the perfect place to go to sample savory wine selections. If you want to grab a bite to eat, you can head to the adjoining restaurant and enjoy European dining on an upstairs deck that overlooks Turtle Cove Marina.
---
Casablanca Casino
This casino brings some Vegas-style fun to Providenciales. The gaming tables let you try your luck at blackjack, roulette and Caribbean progressive poker. If playing slots is your thing, you will be able to choose from the 85 different slot machines located throughout the casino. You can also step up to the bar and check out the menu of drinks that are made with some of the finest liquors.