North Caicos: A Day Trip Itinerary from Provo
North Caicos: A Day Trip Itinerary from Provo
---
Located about 12 miles Northeast of Providenciales (Provo), North Caicos is a lush island with a beautiful tropical forest, sand bar extending along the Northeastern coast and the largest flock of Pink Flamingos in all of the Turks & Caicos Islands. A rugged slow-paced escape to a beautiful tropical island with less infrastructure than Provo, North Caicos is a wonderful day trip from Provo by plane, ferry or private boat charter.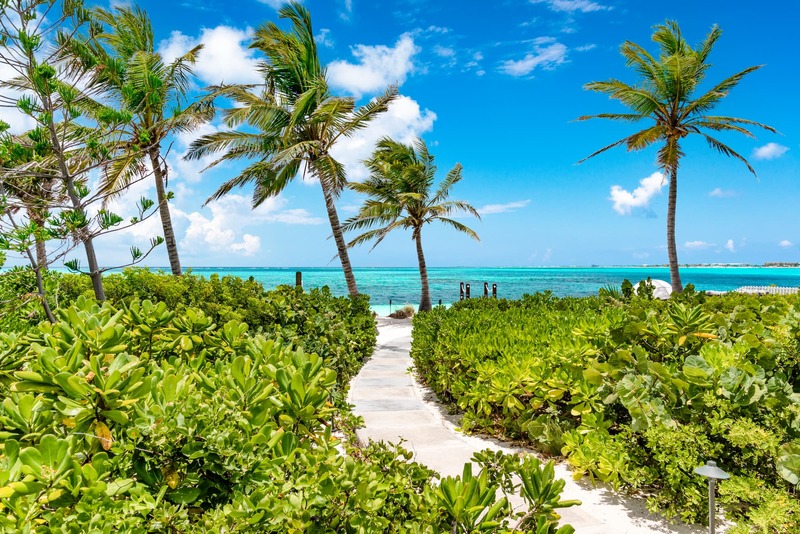 ---
While Providenciales boasts a population of 23,769 as of a 2012 census, North Caicos holds just 1,312 inhabitants with most living in the settlements of Bottle Creek Village, Whitby, Kew and Sandy Point.
---
Towns:
1- Bottle Creek is the district capital with government offices and island's only high school. With a population of approximately 907 people, Bottle Creek is the island's largest village. There are a number of old plantation areas situated along the King's Road between Bottle Creek and the causeway to Middle Caicos.
2- Whitby is a small seaside village on the north shore located between the protected snorkeling area of Three Mary Cays and Horsestable Beach.
3- With a population of around 400, Kew is an inland village and one of the oldest towns in the Turks and Caicos. It is known for being the center of the archipelago's farming community. Kew is also the home of the Wades Green Plantation, a historic tourist site.
4- Sandy Point is a tiny village located at the northwestern tip of the island facing Parrot Cay. It hosts the North Caicos Yacht Club. It is the location of Sandy Point Marina, where ferry services from Providenciales arrive.
---
Activities:
1- Visitors to North Caicos can enjoy adventurous activities such as guided bike tours. You can also rent a jeep or join a guided car tour by taxi.
2- Many visitors to North Caicos love to see the flamingos in Flamingo Pond and Mud Hole Pond.
3- Visitors also love to snorkel and scuba dive off the coast of North Caicos: