The Ultimate Packing List for Turks and Caicos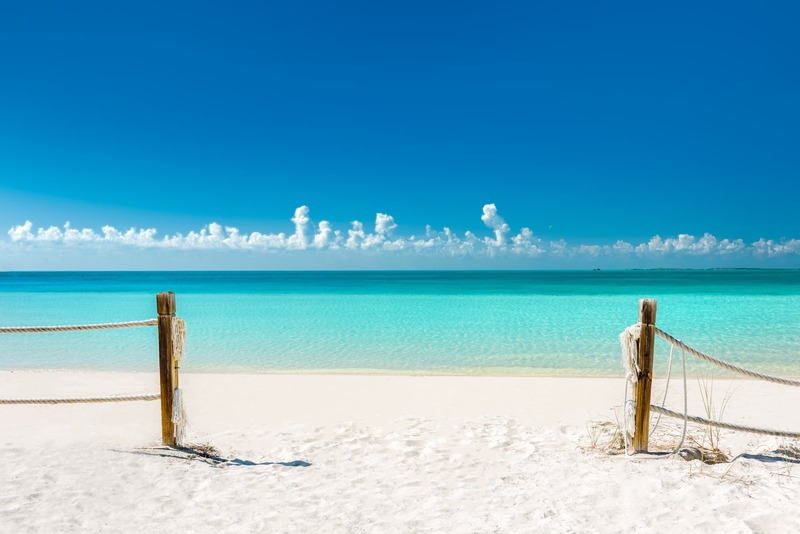 The Ultimate Packing List for Turks and Caicos
---
Dani here with TC Villas; I've been a villa specialist for 5 years and have made many trips to the beautiful islands of Turks and Caicos (it's a hard job, but someone has to do it!) I've also lived in Puerto Rico for two years, so I may know a thing or two about packing for a trip.
Here is my go to list for myself, as well as a few tips for children
---
1. Sun Protection
I put this one first because to me (a freckled redhead!) it is the most important. Nothing can ruin your trip like getting sunburned terribly on day one! The sun is much stronger in the Caribbean than it is further from the equator; it is essential that your outfits are planned to provide optimal protection from the sun, especially during the hours of 11-5.

Hats! (I like to bring 1 baseball cap, one large floppy pool/beach hat, and one fedora.)
Sunscreen
Lip sunscreen
Swim shirt – long sleeve. These are essential to me since I love to be in the water. These shirts protect your back and arms from sun exposure while snorkeling, swimming, or sailing.
Bathing Suit cover – I like the long flowing coverups that cover parts of my arms, shoulders, and legs.
2. Swimwear
Swimsuits!!! (Always bring a swim suit with you in Turks, you never know when the water will call you!)
Watershoes
3. Clothing
Underwear
Loose, cotton clothing is the best option.
Tank tops
Loose blouses
Sundresses (the coolest option by far!)
Shorts
T shirts
Work out clothes
PJs
Pants
4. Electronics & Accessories
GoPro / Charger
Phone / Charger
Camera / Charger
Headphones
5. Toiletries
Bugspray
Toothbrush/Paste
Hairbrush
Razor/Shaving Cream
Deodorant
6. Outerwear
Sunglasses
Umbrella
Running Shoes
Sandals
Flip Flops
Miscellaneous/Extras
Water Bottle
Earplugs
Eyeshade
Beach bag