Things to do when staying at Sapodilla Bay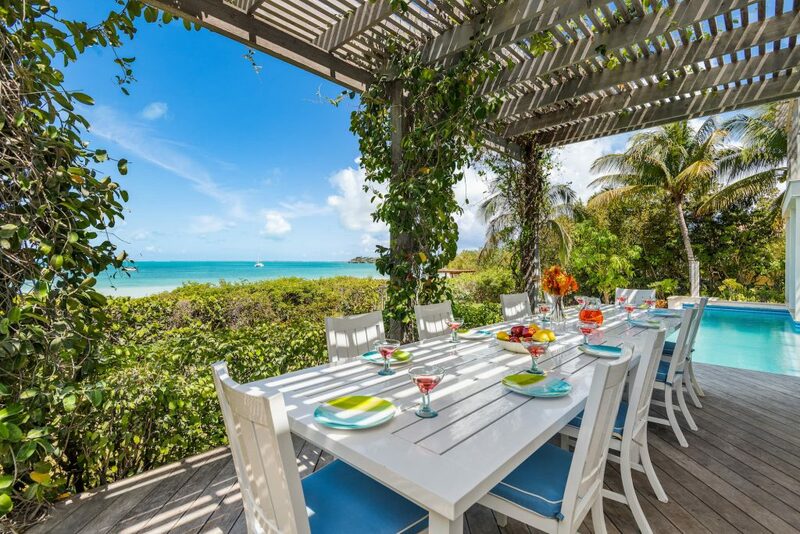 Things To do when staying in Sapodilla Bay
When visiting Sapodilla Bay Beach, a series of uniquely fun activities are worth checking out. This blog post will review some of the nuances that set Sapodilla Bay Beach apart from its better-known neighbors (Grace Bay & Long Bay Beach).
Lilikoi (6BR): genuinely one-of-a-kind
Lilikoi is an elegant 6BR estate offering a spacious and well-appointed chef's kitchen, a beautiful living/dining area, and a media room with fabulous ocean views on the beach level. The elevated outdoor lounge patio features phenomenal views of the bay and beyond -the perfect spot to enjoy Provo's incredible sunsets! With plentiful outdoor seating along the large private pool, including a dining table for eight, a BBQ grill, kayaks, and more, Lilikoi can be the perfect villa to rejoice in your group's company. When it's time to retreat to the privacy of your room, everyone will have a comfortable & luxurious spot to call their own for a week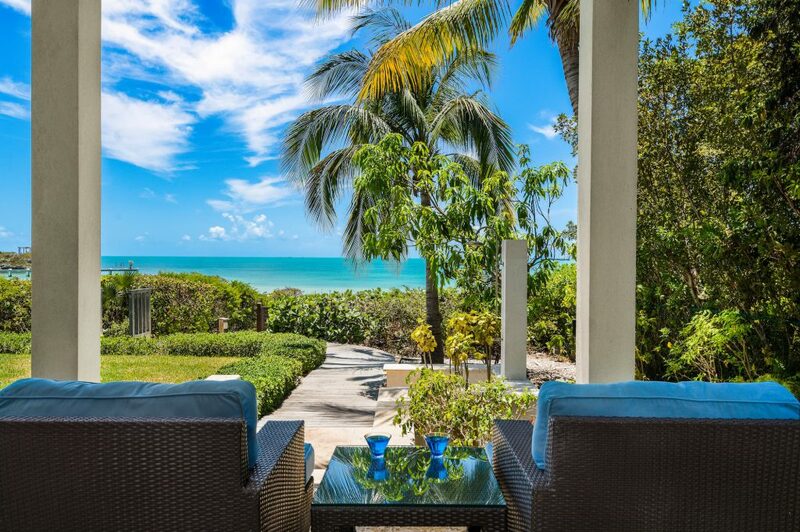 Chalk Sound National Park
Arguably the main attraction on the southern coast of Providenciales, Turks & Caicos, Chalk Sound is a nearly land-locked, highly scenic natural lagoon. Because this is a protected natural reserve, the use of powered watercraft is prohibited, making it the perfect spot for sightseeing excursions, kayaking, or paddleboarding. The water here is shallow, clear, and algae-free, so the stunning blue hue doesn't get any better.
Warm Waters & Shallow Water
Turks & Caicos' all-year-round tropical weather makes it so the beaches are significantly warmer than most other destinations. However, because of the sun's localized heating, the Sapodilla Bay Beach water tends to feel even warmer. The kiddos will love it!
Nearby Restaurants
Five Cays Water Sports, Las Brisas, and Omar's Beach Hut are some of the local businesses that stand out on this part of the island. Five Cays Water Sports is only a short ride away from Sapodilla Bay Beach and offers jet ski rentals and guided tours. This is a great way to explore the southern coast! For a more relaxing activity, check out Las Brisas, a great place to grab a drink, a meal, or even a quick tour around Chalk Sound.