Top 10 Reasons to Visit Turks and Caicos
Top 10 Reasons to Visit Turks and Caicos
---
Turks and Caicos is a breathtaking destination that has captured the hearts of travelers worldwide. Located in the Caribbean, this archipelago consists of 40 islands and cays, offering visitors a plethora of stunning natural landscapes, unique cultural experiences, and luxurious accommodations. Here are the top 10 reasons why you should visit Turks and Caicos on your next vacation: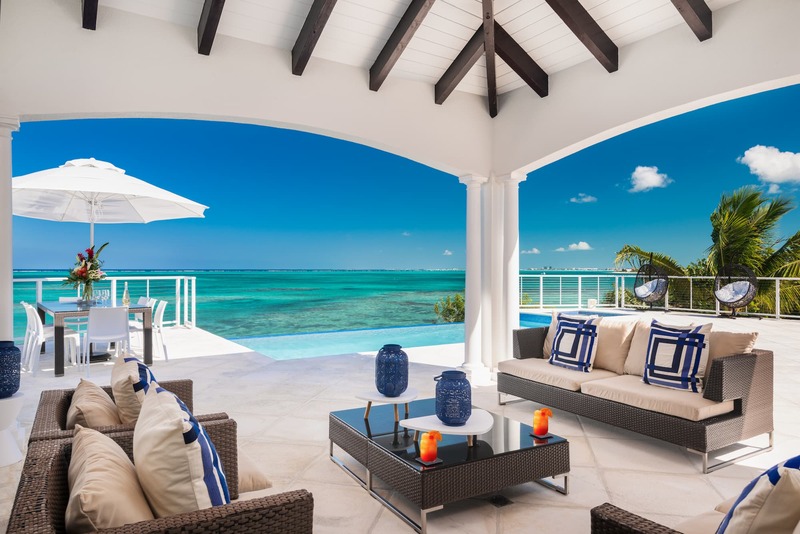 ---
1- Gorgeous Beaches:
Turks and Caicos boasts some of the most beautiful beaches in the world. From the powdery white sands and crystal clear waters of Grace Bay Beach to the secluded beaches of Chalk Sound, there is no shortage of stunning shorelines to explore.
2-Snorkeling and Diving:
With crystal clear waters and vibrant coral reefs, Turks and Caicos is a diver's paradise. Visitors can explore an abundance of marine life, including colorful fish, sea turtles, and even shipwrecks.
3- Whale Watching:
Turks and Caicos is one of the few places in the world where visitors can witness humpback whales in their natural habitat. From January to April, these majestic creatures migrate to the warm waters surrounding the islands to breed and give birth.
4- Delicious Cuisine:
Turks and Caicos boasts a delicious blend of Caribbean and international cuisine. Visitors can savor fresh seafood, tropical fruits, and locally grown vegetables at many of the island's restaurants and cafes.
5- Island Hopping:
With 40 islands and cays to explore, visitors can hop from one island to another to experience the unique culture and landscape of each. From the uninhabited Pine Cay to the bustling Grand Turk, each island has its own charm and character.
6- Adventure Activities:
Visitors can experience a variety of adventure activities, including kayaking, kiteboarding, and parasailing. ATV tours, horseback riding, and zip-lining are also popular among thrill-seekers.
7- Eco-Tourism:
Turks and Caicos is committed to preserving its natural environment, and visitors can participate in eco-tourism activities, including bird watching, nature walks, and exploring the island's marine life.
8- Rich History:
Turks and Caicos has a rich history dating back to the Lucayan Indians who first inhabited the islands. Visitors can explore historical sites such as Cheshire Hall, the ruins of a cotton plantation, and the National Museum of Turks and Caicos.
9- Luxury Accommodations:
From beachfront villas to all-inclusive resorts, Turks and Caicos offers a range of luxurious accommodations to suit every traveler's needs. Visitors can indulge in five-star amenities, including private pools, spas, and gourmet dining.
10- Warm Hospitality:
Last but not least, Turks and Caicos is known for its warm and welcoming hospitality. Visitors can expect to be greeted with a smile and treated like family during their stay on the islands.
In conclusion, Turks and Caicos offers a wealth of attractions for visitors seeking a memorable vacation experience. Whether you're looking to relax on pristine beaches, explore the island's marine life, or indulge in luxury accommodations, this destination has something for everyone. So pack your bags and get ready to experience the beauty and charm of Turks and Caicos!