Tropical Recipes for the Grill
Tropical Recipes for the Grill
---
Each one of our villas comes equipped with a BBQ grill -YUM! Here are some great recipes to fire up the grill. If you are looking for a chance to experience local cuisine in the privacy of your own home away from home, keep reading!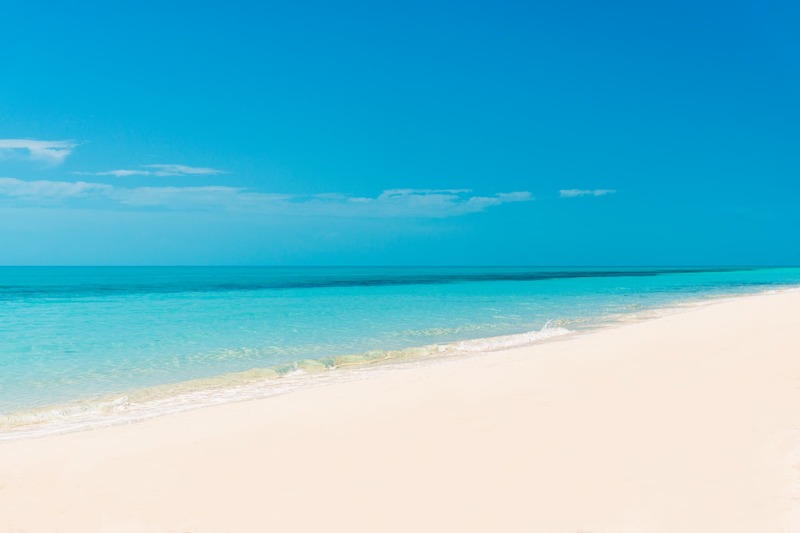 ---
Grilled Conch
Conch is a common food in Turks and Caicos, the Bahamas and South Florida. Though it is often fried into fritters, it can also be excellent marinated and served on the grill.
---
What you'll need:
1- Conch Meat: You can find it at the local IGA (4 min driving distance from Turtle Cove).
2- Habanero pepper sauce -often called "scotch bonnet".
3- Two limes
4 -Four cloves garlic
5- Two tablespoons of butter
6- Salt & pepper
7- Olive oil
8- Aluminum foil
---
1- Make the marinade: Blend the butter, garlic, pepper, hot sauce, and lime juice. Add salt and pepper to taste (just a pinch should do it!).
---
2- Coat the conch with olive oil and place it into aluminum foil packets. Place just a few pieces of conch per aluminum packet.
---
3- Pour the marinade over the conch and place the aluminum packets in the grill for 3-5 minutes each side.
---
Coconut Lemongrass Fish with Mango Salsa
This is a more Asian-inspired recipe, but it uses many ingredients that are common in tropical areas like Turks and Caicos.
---
What you'll need:
1- Fish (duh!). Grouper is the most abundant fish on island and it will work wonderfully with this recipe.
2- One can of coconut milk
3- Lemongrass
4- Fish sauce
5- Three limes
6- Scotch bonnet hot sauce
7- Three mangoes
8- One medium brown onion
9- One red bell pepper
10- Soy sauce
11- Six cloves of garlic
12- One bunch of cilantro
13- Apple cider vinegar
14- Brown sugar or honey
15- Salt, pepper, and olive oil
---
1- Make the marinade: Combine 1/4 cup of coconut milk, 1/4 cup of fish sauce, the juice of 1 fresh lime, 3 crushed garlic cloves, 2 chopped lemongrass stalks (only use the soft, white interior), 2 Tablespoons of brown sugar or honey, and 1/2 cup of olive oil. Add hot sauce to taste. **Set some of the marinade aside for later.
---
2- Soak the fish in the marinade for one to four hours in the refrigerator.
---
3- To make the salsa, combine 3 mangoes, 1/2 an onion, the bell pepper, and a bunch of cilantro. Dice all ingredients finely. Add 1-3 finely chopped jalapenos or habanero peppers if you want your salsa to have a kick. Add 3 cloves of finely diced garlic, the juice from 2 limes, and 2 Tablespoons of apple cider vinegar. Toss the salsa mixture well and add a dash of soy sauce to taste.
---
3- Remove the fish from the marinade and salt and pepper the fillets generously. Brush the grill with olive oil and cook until done. The amount of cooking time depends on the species and thickness of the fish you catch. Serve the fish atop some fresh rice, top it with the mango salsa, and drizzle the marinade you set aside on top of the fish and the rice.