Turks and Caicos: A Caribbean Paradise
Turks and Caicos: A Caribbean Paradise
---
Turks and Caicos is an archipelago of 40 coral islands located southeast of the Bahamas and north of the Dominican Republic. It is known for its pristine beaches, crystal-clear waters, and diverse marine life, making it a popular destination for travelers seeking a tropical paradise.
The island of Providenciales, also known as "Provo", is the most developed and popular island in the archipelago. It is home to world-renowned Grace Bay Beach, which is consistently ranked as one of the best beaches in the world. The beach is over 12 miles long and boasts powdery white sand and turquoise waters that are perfect for swimming, snorkeling, and sunbathing.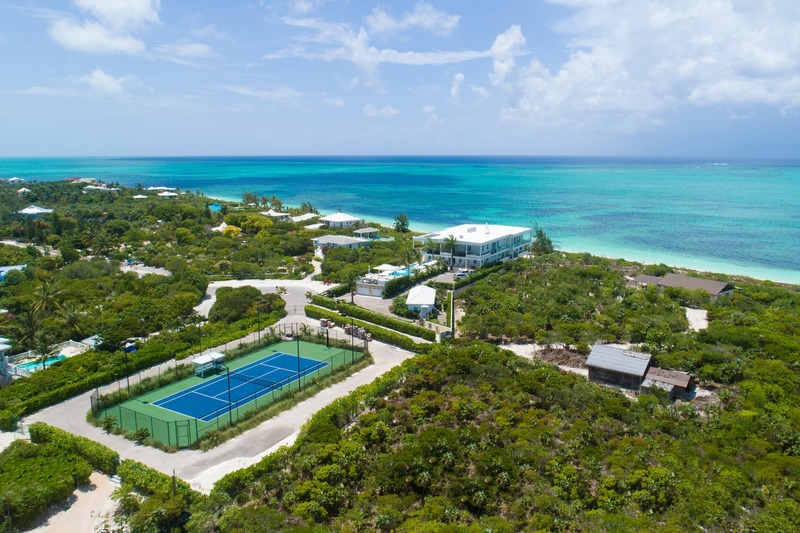 ---
In addition to its beaches, Turks and Caicos also offers a wide range of activities for visitors. The island is a popular destination for diving and snorkeling, thanks to its clear waters and diverse marine life. Visitors can explore the world-renowned coral reefs and shipwrecks, or swim with the gentle giant manta rays.
For those who prefer to stay on land, there are plenty of activities to keep you busy. The island is home to several nature reserves, including the UNESCO-designated Chalk Sound National Park, which offers visitors the opportunity to explore the island's unique landscape and diverse wildlife. Visitors can also take a guided tour to learn about the island's history and culture, or go shopping at one of the many local markets.
Turks and Caicos is also known for its delicious local cuisine, which is heavily influenced by the Caribbean and Bahamian cultures. Visitors can try traditional dishes such as conch fritters and jerk chicken, or sample the local seafood, which is caught fresh daily.
Overall, Turks and Caicos is a true tropical paradise that offers visitors the perfect blend of relaxation and adventure. With its world-renowned beaches, diverse marine life, and wide range of activities, it is no wonder that this archipelago is a popular destination for travelers.