Unforgettable Romance: Your Dream Honeymoon in Turks and Caicos
Unforgettable Romance: Your Dream Honeymoon in Turks and Caicos
---
Planning your dream honeymoon is an exciting time filled with anticipation and dreams of a perfect getaway. If you're seeking a destination that combines breathtaking natural beauty, intimate accommodations, and an unforgettable atmosphere, look no further than the enchanting islands of Turks and Caicos. Nestled in the sparkling waters of the Caribbean, this idyllic archipelago offers a romantic haven for couples, ensuring an unforgettable honeymoon experience.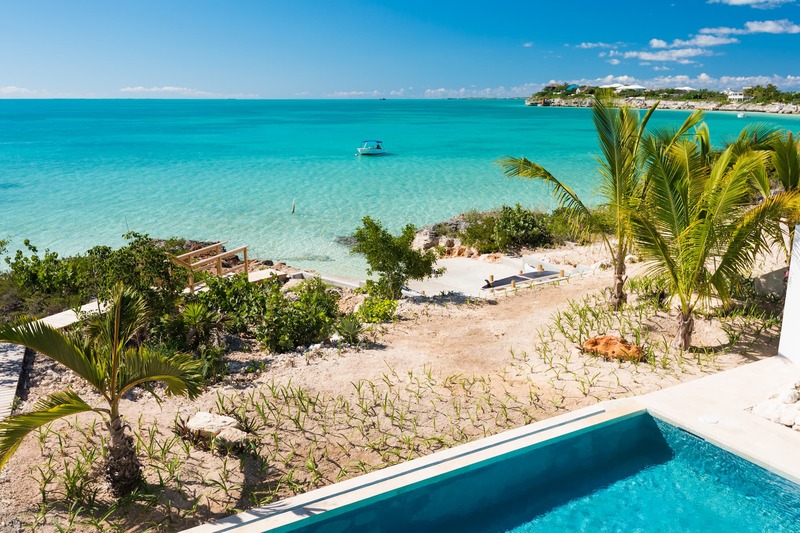 ---
Imagine waking up to the gentle sound of waves crashing on the shore, stepping out onto your private terrace, and being greeted by panoramic views of the turquoise Caribbean Sea. TC Villas in Turks and Caicos offers an exquisite selection of private beachfront villas, providing honeymooners with an exclusive and intimate retreat. These luxurious villas offer seclusion, tranquility, and privacy, allowing you to create cherished moments together in a romantic setting.
Turks and Caicos is renowned for its pristine, powder-soft beaches and crystal-clear turquoise waters. With a private beachfront villa, you have direct access to secluded stretches of shoreline, ensuring a romantic haven away from crowds. Imagine strolling hand-in-hand along the sun-kissed sand, finding a spot to relax under the shade of a palm tree, and basking in the warm Caribbean sun with your loved one.
TC Villas goes the extra mile to ensure your honeymoon is tailored to your desires. Whether you wish to arrange a romantic candlelit dinner on the beach, a private chef to prepare a gourmet meal in your villa, or a couples' massage overlooking the ocean, their expert staff of villa specialists can point you in the direction of the services you seek. Enjoy the freedom to create your schedule and indulge in the activities that speak to your heart.
Turks and Caicos offers a myriad of activities to enhance your honeymoon experience. Embark on a snorkeling adventure to explore the vibrant coral reefs, swim alongside gentle marine creatures, and witness the captivating underwater world together. Take a romantic sunset sail or enjoy a private boat charter to discover hidden cays and secluded beaches. From kayaking through mangrove channels to horseback riding along the shoreline, there are endless opportunities for adventure and exploration.
With its private beachfront villas offered by TC Villas, Turks and Caicos presents an idyllic destination for a romantic honeymoon. With secluded beaches, intimate luxury, personalized experiences, and a wide range of adventurous excursions, you and your partner can create unforgettable memories in this Caribbean paradise. From tranquil moments on your villa's terrace to exciting explorations of the vibrant marine life, Turks and Caicos offer the perfect backdrop for an extraordinary honeymoon experience that will be cherished forever.