Where Do I Buy Groceries in the Turks and Caicos?
Where Do I Buy Groceries in the Turks and Caicos?
---
There are over 80 restaurants on the paradisiacal island of Providenciales, Turks and Caicos (click here to read a full list of our favorite ones!). Being such a small island, most of these restaurants are located within a 10 -15 min drive to each other -talk about convenience! A 7-day stay, however, might require some cooking and therefore groceries. In this blog post, we'll go over some of the ways to stock up your fridge at your private villa.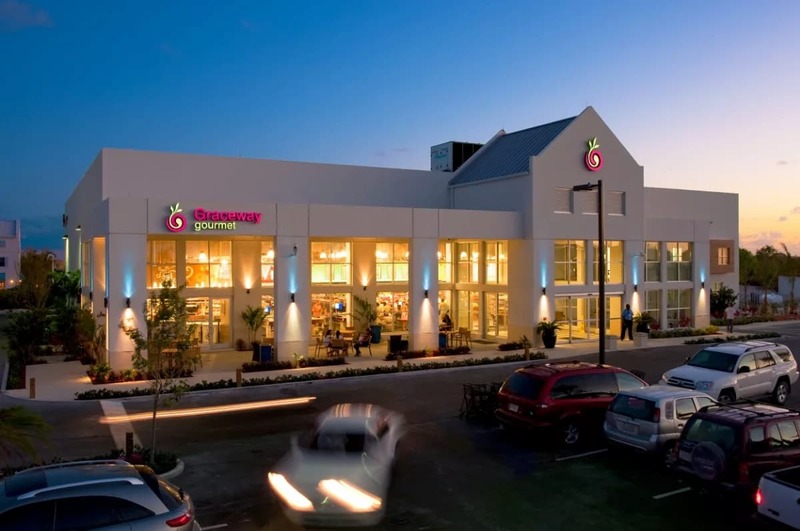 ---
"Where are we going to eat?"
First, if you rent a private home (highly recommended!), you'll have your own fully-equipped kitchen, BBQ grill, and space to cook for the whole group. Preparing meals this way is an easy and convenient option. Provo has three grocery stores and between them, you can almost certainly find whatever it is you need.
Your first stop will probably be the IGA supermarket, located on Leeward Highway, about at the midpoint of the island, so it's convenient for everyone. The IGA is open every day from 7am to 10pm and they have a bakery, a deli, roasted chicken, and basically everything you would want, including beer, wine, and liquor (be aware, alcohol sales are prohibited on Sundays). The IGA sits a 4 min drive away from our villas in Turtle Cove (Grace Bay Beach) and about a 12 min drive from our villas in the southern part of the island.
Be aware, the prices here are going to be more than what you pay back home. The reason being most things have to be imported therefore adding to the cost. Beyond that, due to the lack of rain on island, growing local produce can be more expensive than importing it. Ouch!
In addition to the main IGA supermarket, there is also the Graceway Gourmet, located on Grace Bay Road, near Seven Stars resort. This store is more comparable to Whole Foods or Fresh Market. They have some more upscale items, like gluten-free bread and specialty cheeses. They even sell some "to go" items like egg salad or meatloaf.
Lastly, if you're staying on the Southwest side of the island, there is a Quality Food Centre you can make a stop at. This is a smaller market where many of the wonderful local islander's shop. You'll find things here you've perhaps never seen before, especially in the way of proteins: ever heard of chicken paws? Well, you can find them here…..parking is limited, so you may need to get creative.
If having your groceries delivered and a private chef cooking for your group (like in the video below), then perhaps you are better off contacting one of the companies below. They will fetch & deliver groceries and prepare incredible island meals right at the villa for your delight.