Unforgettable Family Adventures Await: Discover Turks and Caicos' Top Family-Oriented Activities and Amenities
Unforgettable Family Adventures Await: Discover Turks and Caicos' Top Family-Oriented Activities and Amenities
---
Welcome to the paradise of Turks and Caicos, where azure waters meet pristine beaches, and unforgettable family memories await. Whether you're seeking thrilling water sports, exciting nature excursions, or a relaxing day by a kid-friendly pool, this Caribbean destination has it all. In this blog post, we'll delve into the top family-oriented activities and amenities that make Turks and Caicos an ideal choice for an unforgettable family vacation.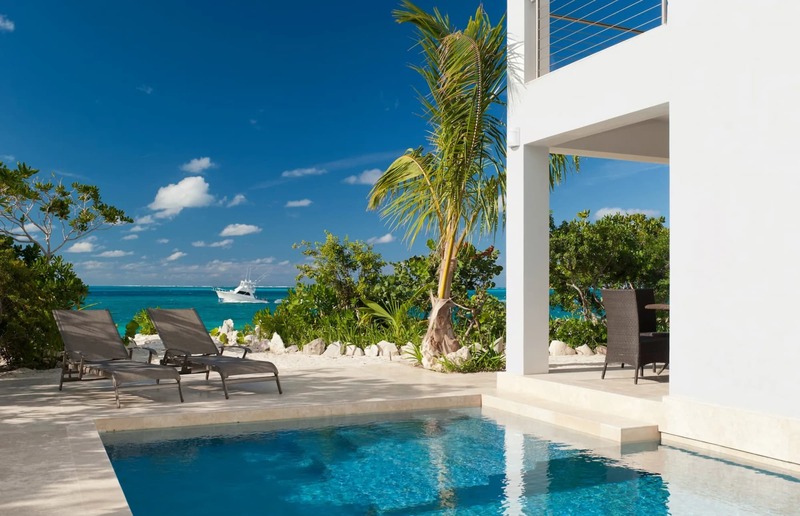 ---
Kid-Friendly Pools:
Turks and Caicos offers an array of private villas with kid-friendly pools that cater to children of all ages. Picture your little ones splashing around in shallow areas and interactive play features while you relax nearby.
Water Sports Galore:
Prepare for exhilarating water adventures that will leave your family with lifelong memories. From snorkeling in the vibrant coral reefs to kayaking through turquoise lagoons, Turks and Caicos offers a range of water sports suitable for all skill levels. Explore the underwater world together, spot colorful fish and intriguing marine life, or embark on a thrilling boat ride that will have everyone laughing and bonding.
Nature Excursions:
Immerse your family in the natural beauty and unique ecosystems of Turks and Caicos. Take a guided tour to the stunning Chalk Sound National Park, where you can kayak through the tranquil turquoise waters surrounded by limestone cliffs and small cays. Discover the fascinating flora and fauna of the islands as you explore nature reserves and observe rare bird species in their natural habitats.
Beach Excitement:
Turks and Caicos boast some of the world's most breathtaking beaches, offering endless opportunities for family fun. Build sandcastles together, play beach volleyball, or relax under a palm tree while the kids frolic in the gentle waves. Don't miss the chance to witness the mesmerizing sunset that paints the sky with vibrant hues, creating a magical atmosphere for your family to cherish.